Visitor Information
The City of Homerville, located in southeast Georgia, is a small rural, beautiful, and unique community. It is located at the intersection of US Highway 441 and US Highway 84.
In 1853, Dr. John Homer Mattox, founder of Homerville, moved his family to the site where Homerville sits today. The area was then wild and sparsely settled, but under the leadership of Dr. Mattox and others, the area began to develop and grow. In 1859, Homerville was founded.
Homer Mattox saw the coming of a railroad and the proposed site was very near the center of Homerville. As a public gift, Dr. Mattox deeded six acres of his holdings to the Atlantic &amp Gulf Railroad. The station building was built on the site and the area and station were christened Station No. 11. On February 15, 1869, Homerville was officially named and chartered as a town by Georgia Legislature. With the railroad running through the center of Homerville, it grew into a thriving community. At various times, three primary industries existed - agriculture, railroad, and lumber.
There are so many wonderful things that make Homerville and Clinch County a great place to live, work, and visit.  We hope you'll take the time and explore all the great things that make us so unique!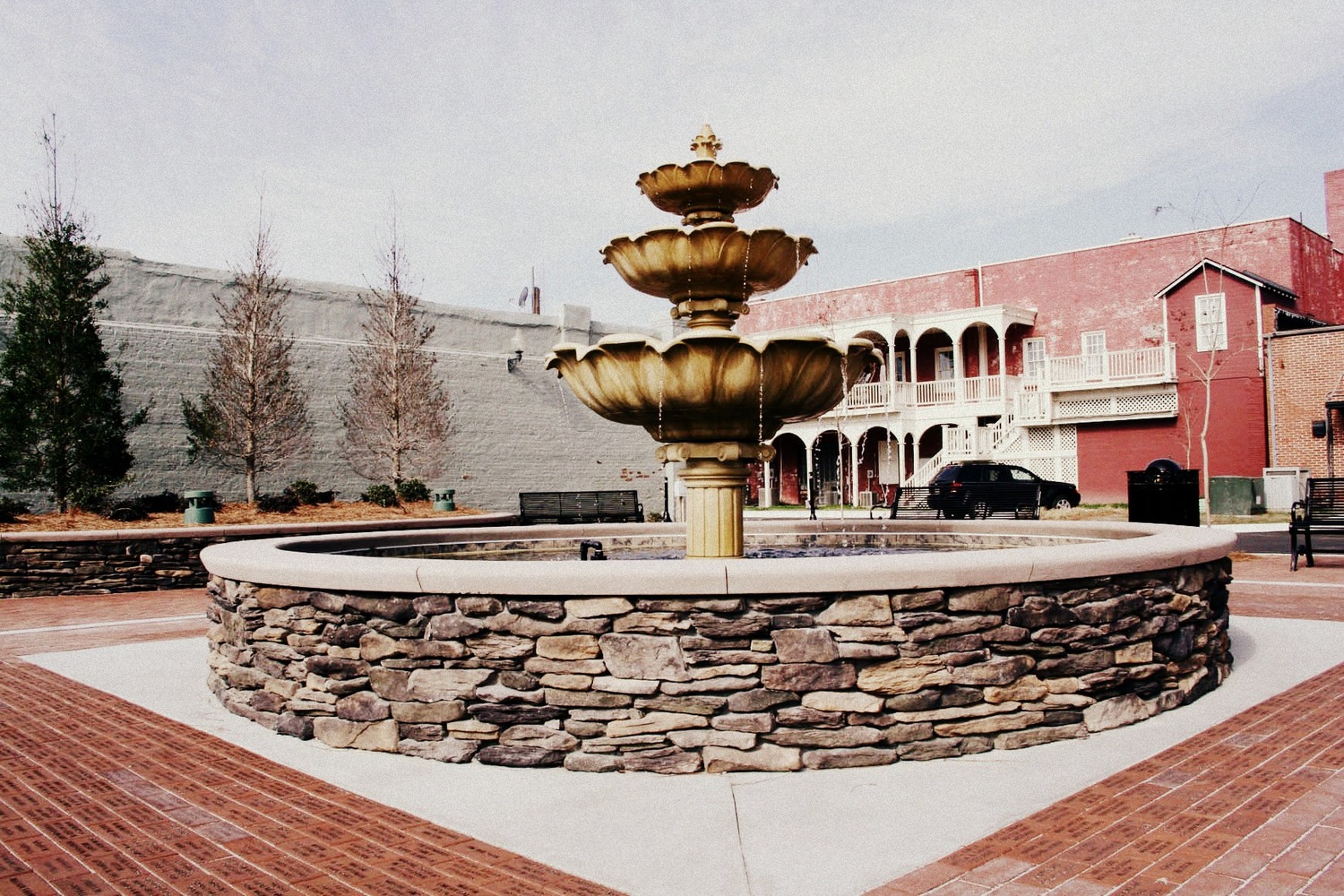 Huxford-Spear Genealogical Library
The Huxford-Spear Genealogical Library has genealogical resources from all 50 states and even other countries. Please let us help you explore your family tree today.
The library is located just west of downtown Homerville, inside the historic Homerville Municipal Complex at 20 South College Street…in between the two one-way pairs of US Highway 84. If you're traveling from highway 441, please head West on highway 84 and the complex will be on your left.
Our hours of operation are Wednesday through Friday, 9 a.m. until 4 p.m. for additional information please visit our website at www.huxford.com or call (912) 487.2310.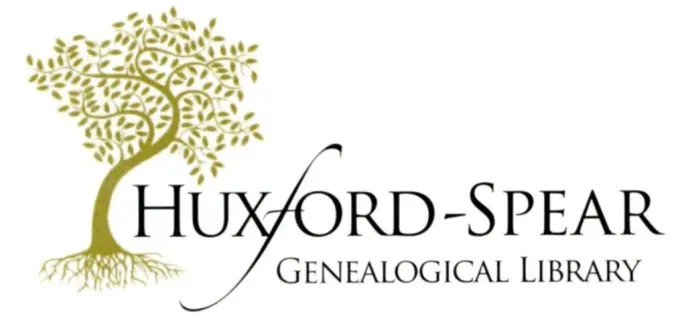 Okefenokee Swamp and Suwannee River
Homerville is a short drive to the Okefenokee Swamp and the World-Famous Suwannee River down in Fargo, GA. Named for being as "far as the train would go," Fargo is the gateway to the Okefenokee Swamp, home of the Suwannee River headwaters, and offers camping, lodging, golf, hunting, and much more.
For visitor information contact Suwannee River Visitors Center 912-637-5156 or the City of Fargo 912-637-5597.
The Suwannee River Visitors Center in Fargo is located at 125 Suwannee River Drive about 18 miles from Stephen C. Foster State Park. The Suwannee River Visitors Center is open Wednesday through Sunday 9 a.m. – 5 p.m. with free admission.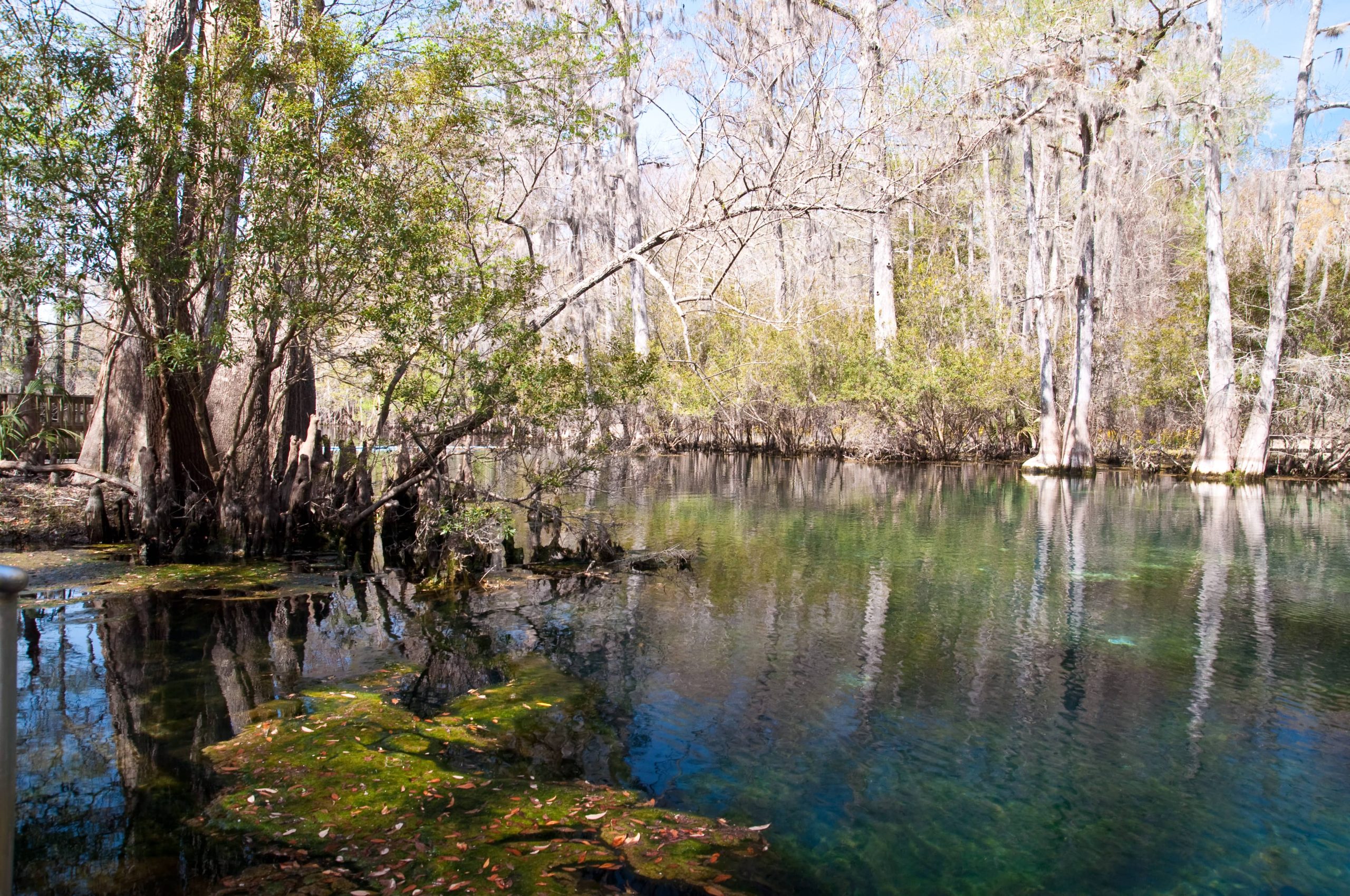 Recreation
Our newly expanded recreation park is located at 1199 Pearson Hwy on Highway 441 North and is just south of the airport. The Homerville-Clinch County Recreation Park features baseball, softball fields, tennis court, basket ball court, playground and is home to area youth athletic tournaments. Call 912-599-0181.
Clinch County is home to one of the most successful high school athletic programs in Georgia. Since 1988, our Panthers have won four state football championships, six state baseball championships, and two state basketball championships. Our Lady Panthers have won four state basketball championships. The football team plays at Donald Tison Field, which you can see from Highway 441 North. To get to the high school located at 863 North Carswell St…where you will find the stadium, gymnasium, baseball & softball fields, and tennis court…take Highway 441 and turn east on East Orange Street (beside Harveys Supermarket), then turn North on Carswell Street. If you are downtown on Highway 84, turn north on Carswell Street, beside the post office. You'll go through one stop sign…then go about a mile. The high school will be on your left.
Images courtesy of The Clinch County News.